Windows
Specialty Products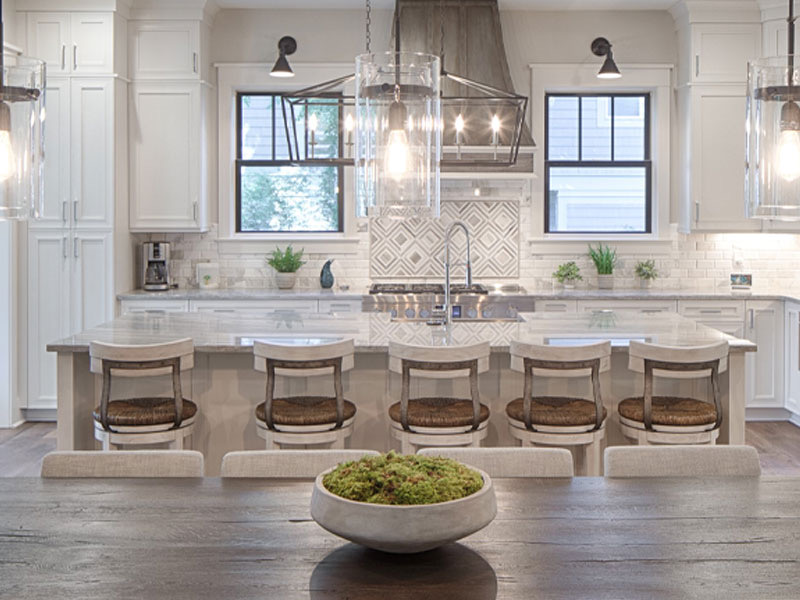 Kitchen & Bath
Our design specialists have an extensive selection to meet the demands of any project.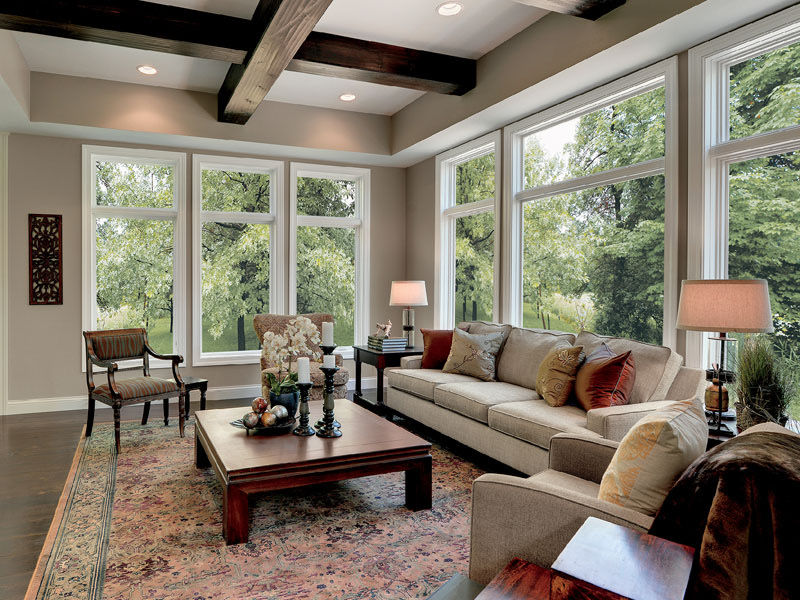 Windows
We offer trusted brands like Andersen, Silverline, Windsor, Marvin and Therma-Tru®.
Roofing & Siding
We are your one-stop shop for residential roofing products, siding and accessories.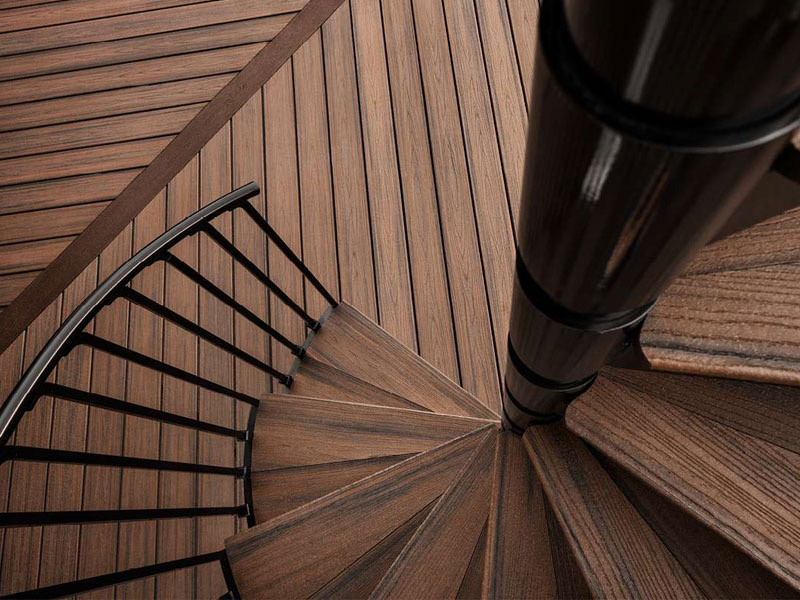 Decking & Railing
We feature quality decking, railing, porch, and fence materials available in-stock and ready to deliver.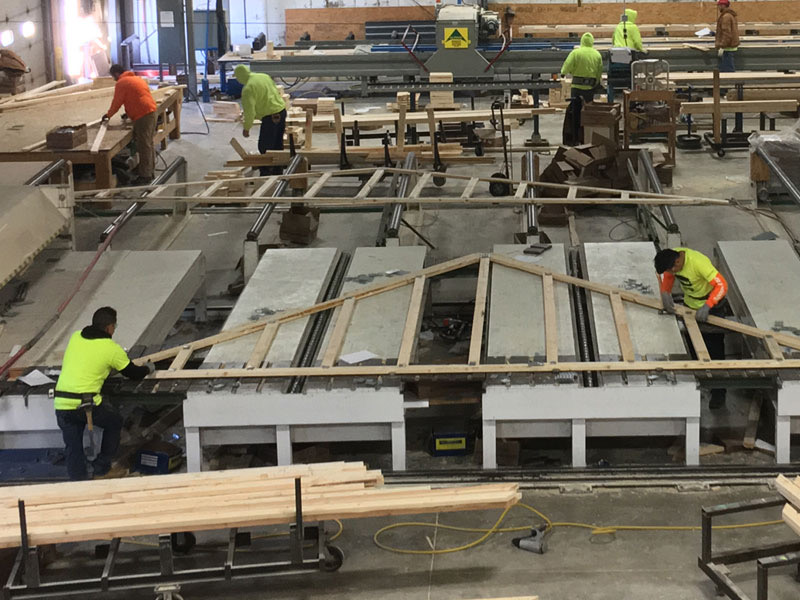 Trusses & Panels
Our Kirkland, Illinois component center offers high quality, ingenious designs at the best price.
Fasteners
Specialty tools and fastening systems for any exterior construction project.
Door Shop
Your one-stop-shop for garage doors and accessories.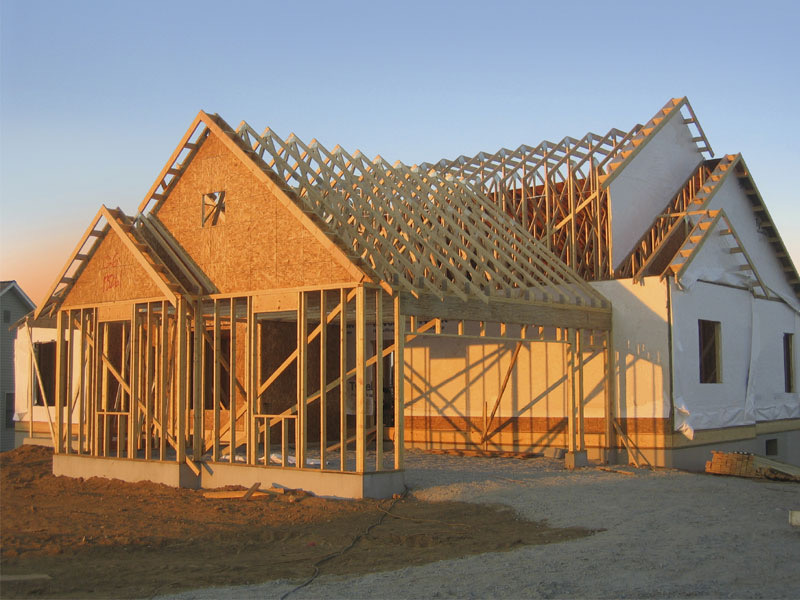 Building Materials
We stock a wide variety of top quality lumber and sheet goods for any project… big or small.
Special Offers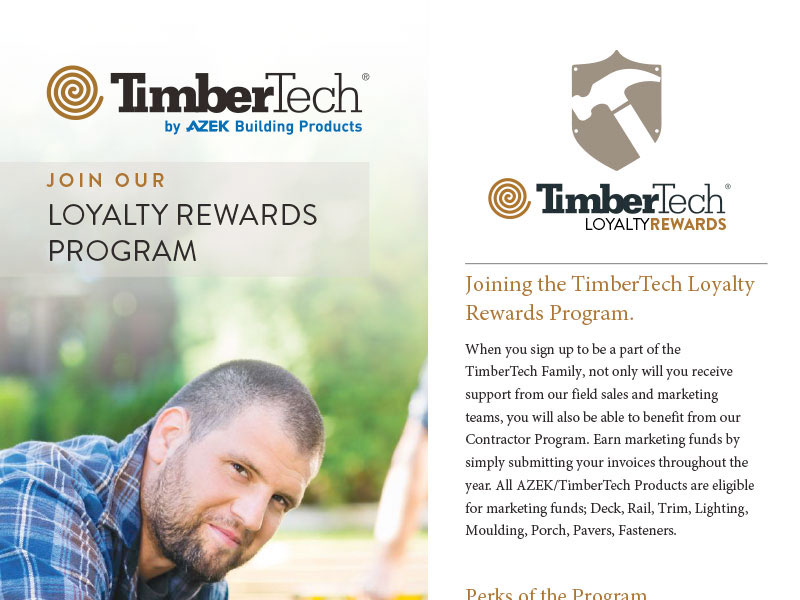 TIMBERTECH
Join TimberTech's Loyalty Rewards Program to get leads, earn marketing funds, gain social media visibility, labor warranty and more. Don't miss the perks of this program. Get rewarded for your hard work!
Upcoming Events
Educational, Entertaining Customer Events
We hold many educational and entertaining customer events throughout the year. Please check back later for the latest update.
Video Feed
ARE YOU LOOKING FOR AN OPPORTUNITY TO MAKE A DIFFERENCE?
We strive to partner with each employee to ensure an exciting and fulfilling career with us. Join us as we continue to prosper and enjoy the growth of our "family."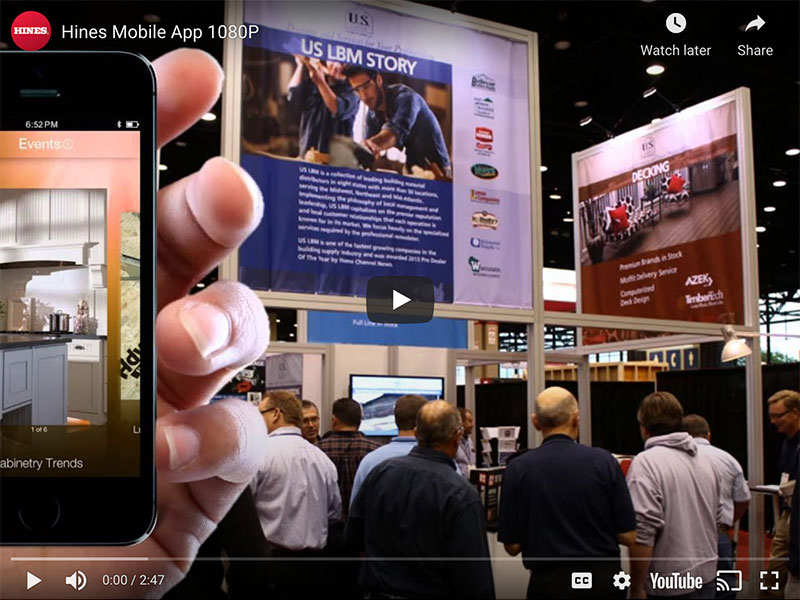 Hines Mobile App
View the Hines Mobile App Video
Want to know more about Hines?
Hines Supply has been providing assistance to builders and homeowners since 1892.
CUSTOM BUILDERS
When quality and service matter the most, Hines delivers. We understand the demands of today's builders and our professional sales staff works closely with you to keep your project on schedule and on budget.
Product Spotlight
Elevations – Cabinetry, Millwork and Windows
See, touch and experience fully realized concepts with functional displays in a variety of colors and styles. Visit Elevations today!
Service Spotlight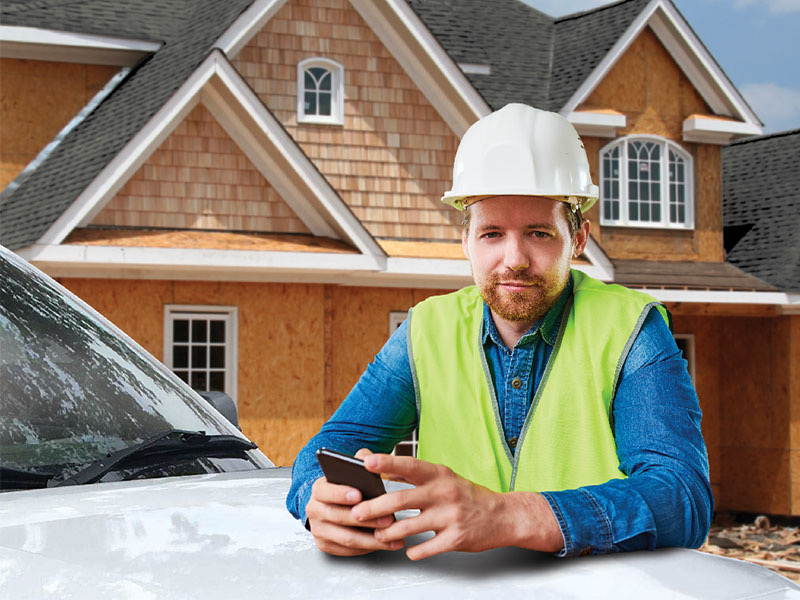 Advantage+ Program
ADVANTAGE+ offers a variety of tools and services to help set you apart from your competition, maximize efficiencies and grow your business.
Chicagoland's Leading Resource
Thank you for visiting Hines. We have designed this website as a resource for Chicagoland's pro builder market. Please take some time to review our products, services and access helpful information on advancements and important updates in our industry.
Let Hines improve your next remodel, new home or commercial construction project!
Learn More